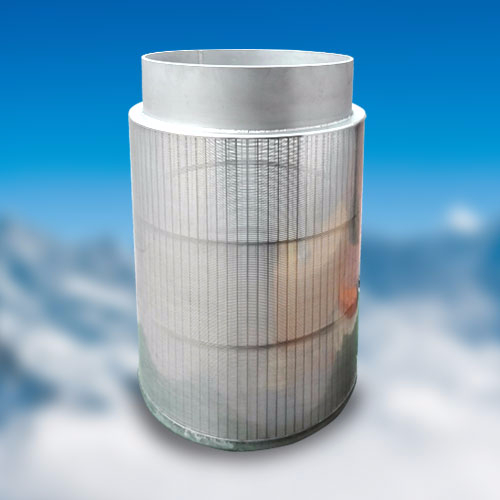 1. Brief Introduction
Outlet collector is located on the bottom of reactor to support the below catalyst bed and reduce the pressure drop on bed, adjust the feed distribution. We have accumulated rich experience in designing and manufacturing outlet collectors of various structures for various processes.
2. Parameter
Technical Parameter
Applicable code: contour welding stainless steel pipe (SY5182-87)
Specification and size is customized.
Material: 304, 321, 316L,904L, duplex steel 2205, duplex steel 2207, Monel, Ti.etc
2.2 Characteristic
High mechanical strength, withstand higher pressure resistance
Uniform filtration slot, easy for uniform filter cake forming, better for backwashing
Wedge slot to improve backwashing ability
Pressure resistance, temperature resistance, aging resistance, anti-corrosion, suitable for all kind of fluid filtration