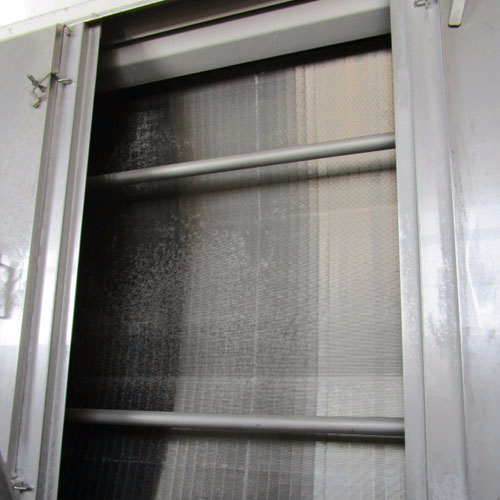 1. Brief Introduction
It is used for overflow water filter of PP plant Pelleting system. The handled fluid is liquid desalting water (entrained with PP powder) which pass through the static arc sieve slowly (316L Johnson screen sieve), liquid water flows out from slots, a small quantity of PP powder flow down to the bottom of arc sieve.

2. Parameter
Technical Parameter
Applicable code: contour welding stainless steel pipe (SY5182-87)
Specification and size is customized.
Material: 304, 321, 316L,904L, duplex steel 2205, duplex steel 2207, Monel, Ti.etc